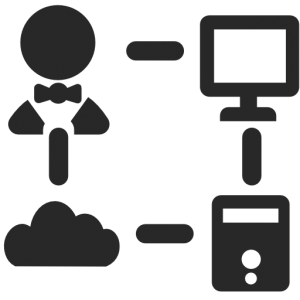 We offer a wide range of software development, database management and training services to our clients around the UK and Ireland. With a wealth of experience in all aspect of business computing systems we can tailor our services to meet your needs, if you would like any further information on the services we offer feel free to contact us and we will be pleased to help you.
Here is a short selection of just some of the services we can provide and don't forget to check out our testimonials page to see feedback from our customers.
Professional software development.
Move your Excel spreadsheets to a Desktop or Cloud Database.
Upgrade your database.
Database Design that matches your business requirements.
Website Design.
Enhancement and maintenance of existing systems.
Employee mentoring.
Bespoke training courses in Microsoft Office.
Management Information Solutions.